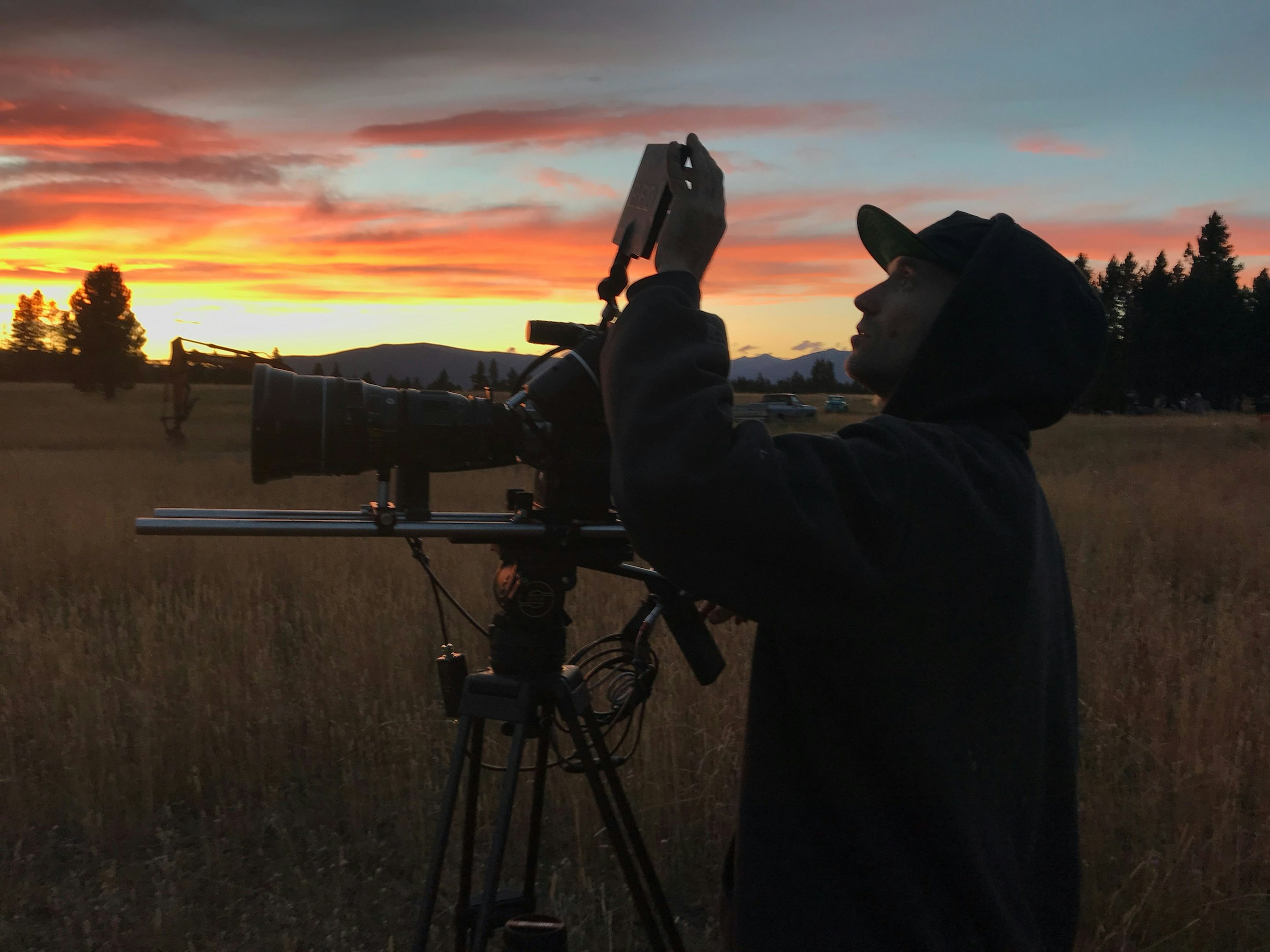 Nathan Corbin is an American interdisciplinary artist based in NYC working in film and sound.
His filmmaking intersects narrative, doc, commercial, fashion, music and art.
Nathan is known for his work as DP (Ted K, Peter and The Farm, The Hudson Dusters/Greenpoint Pictures) Director (HTRK, Skepta) Music producer (Excepter, HTRK, Zebrablood) & DJ as Blazer Sound (NTS, Youth)
In recent years, Nathan has filmed commercials for the NFL, MLB, ESPN, Dick's Sporting Goods, Budweiser, American Eagle; a documentary on Ghanaian artist Ata Kak for Red Bull; & the performances of '17 Biennale winner, Anne Imhof.
His film work has aired live during the Super Bowl, on Netflix and at Sundance.
His DJing has taken him from PS-1 Warmup and Nowadays to festivals Sustain Release and Meakusma; on EU and AUS tours & to spinning parties for Mixpak and Supreme.
Nathan has served as DOP on shoots with people like Julie Andrews, Charlie Rose, DJ Khaled, Skepta, and Michael Cera among others.

Nathan holds a BA in film studies from Bard College.
nathancorbindp@gmail.com